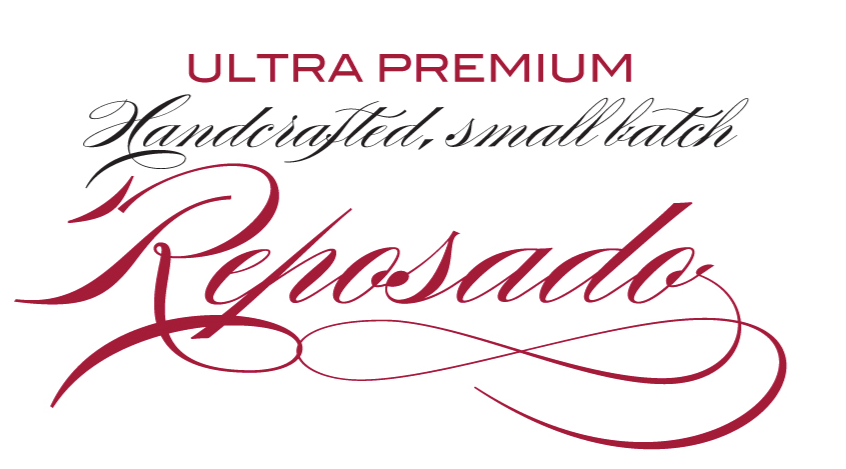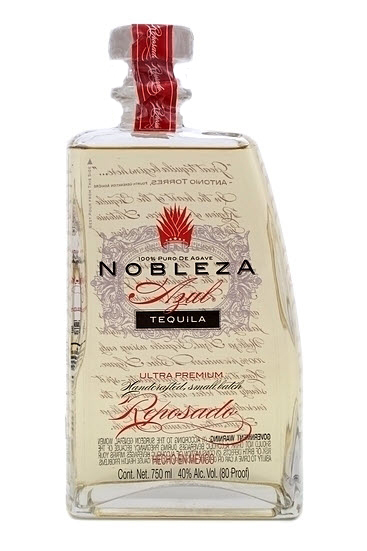 NOBLEZA TEQUILA REPOSADO
Ultra Premium Tequila
Reposado Tequila is Blanco tequila that has been rested or aged in Single Use Bourbon American White Oak Barrels for up to eleven months. Our exclusive estate grown Premium Blue Weber Agave used in combination with the American White Oak Barrel gives Nobleza Azul Reposado a mellowed taste, pleasing aroma and soft color.
The Critico Tasting Notes: Visually, Nobleza Azul Tequila Reposado is full bodied with a nice Honey tone color, the clarity and cleanliness is impeccable. On the nose, the alcohol had a very low impact and the aroma contained notes of honey, sweet agave, hints of cantaloupe, citrus, butter, oak, all topped by light vanilla accents. The taste had notes of raw canela* sticks, light oak, milky caramel, light pepper, sweet agave, all awakening our senses to a fantastic experience. The finish was warm and smooth with a dry semi sweet aftertaste that resonated in our mouth for a few minutes after the initial taste.
It is a great pleasure when we encounter tequila that is of such high quality, if you have not tried Nobleza Azul Tequila Reposado we encourage you to request it next time you're at your favorite bar!
*Canela is the Spanish word for Cinnamon.
http://www.thecritico.com/nobleza-azul-tequila
a2a_config.color_main = "D7E5ED";a2a_config.color_border = "AECADB";a2a_config.color_link_text = "333333";a2a_config.color_link_text_hover = "333333";
Follow us on social media