ABOUT US
Our mission is to assist in the creation of a pleasant, enjoyable and sociable environment through the provision of high-quality tequilas.
Objectives
Contribute positively to our communities and our environment.
Support the creation of a welcoming and relaxed ambiance reflective of people enjoying themselves.
Nobleza Tequila is a minority owned small business.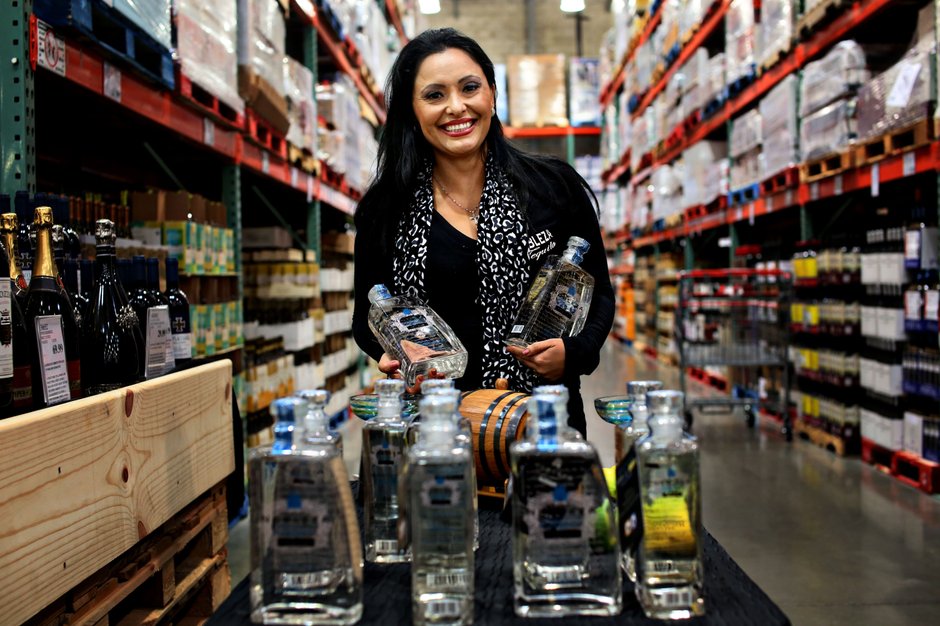 Follow us on social media